---
Exhibit
Letterpress, 3D printing, paper engineering, and more!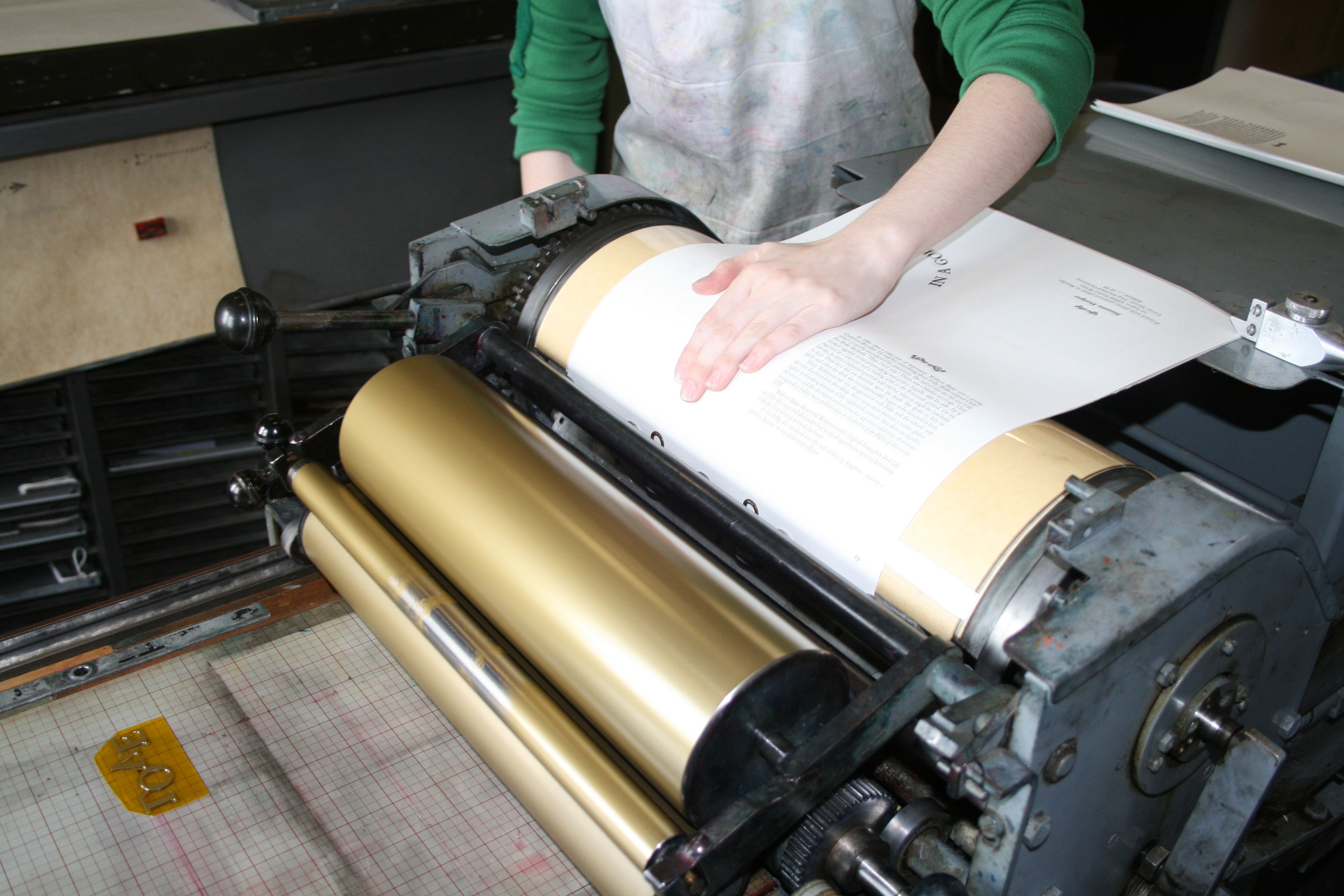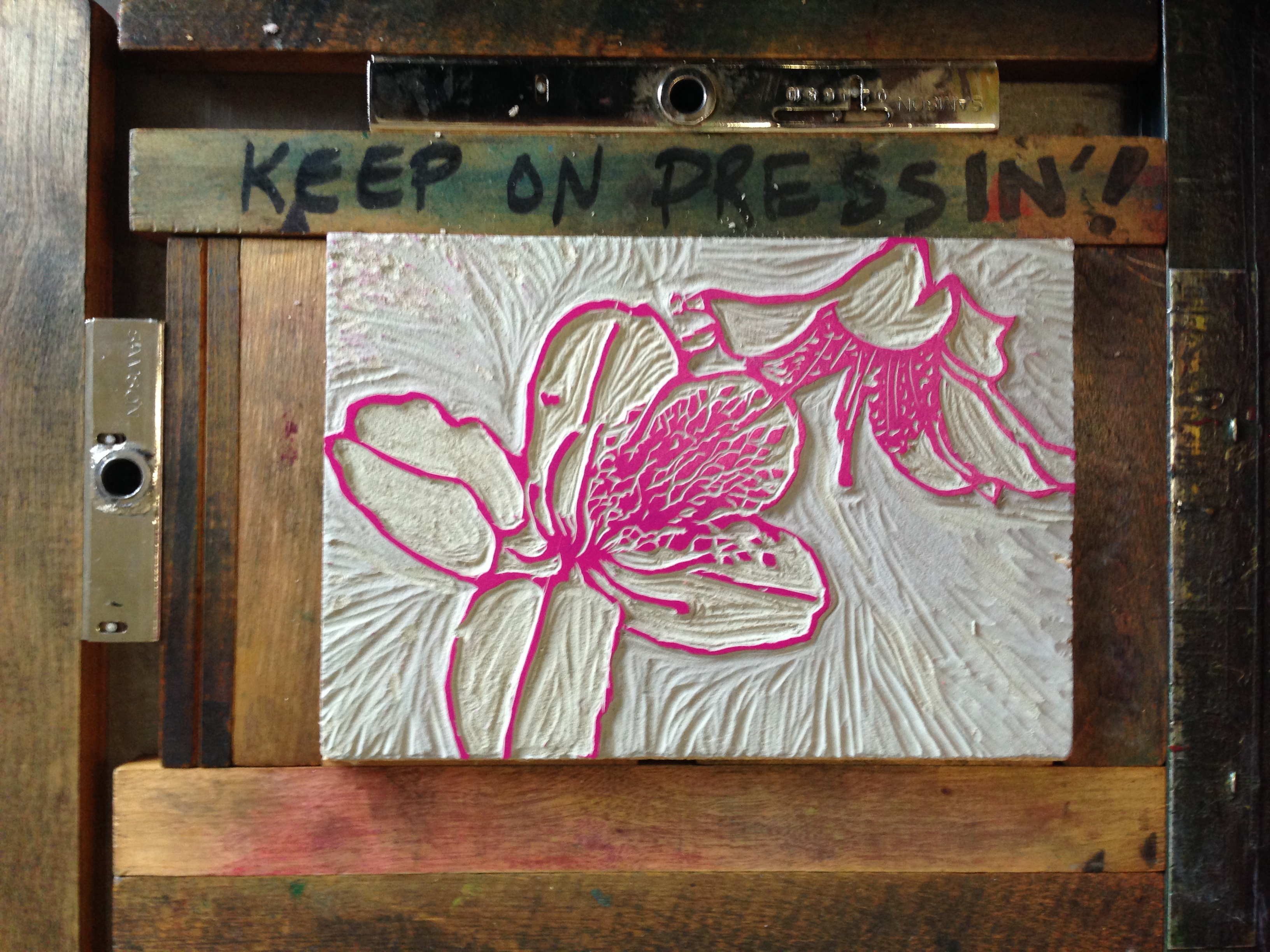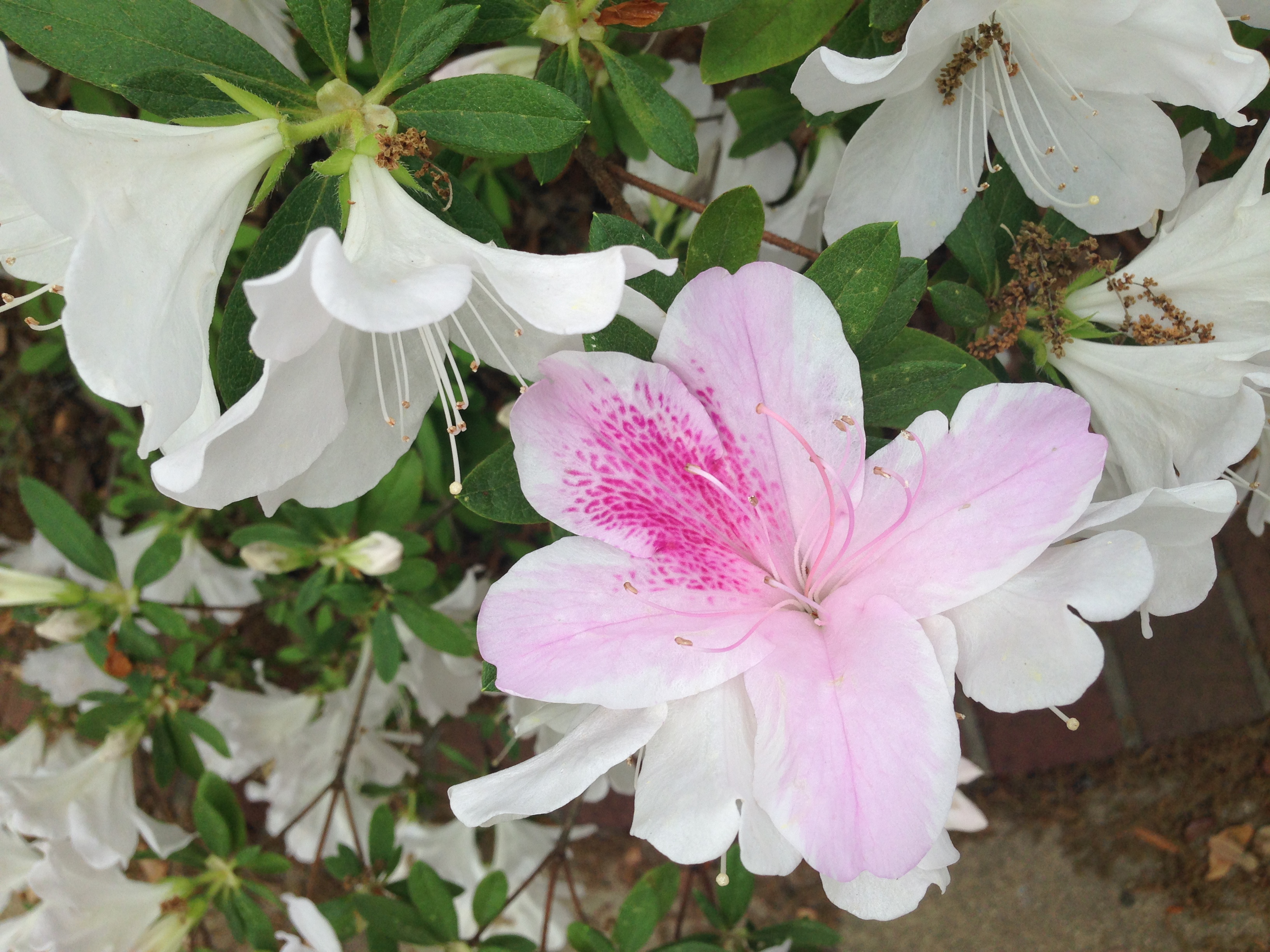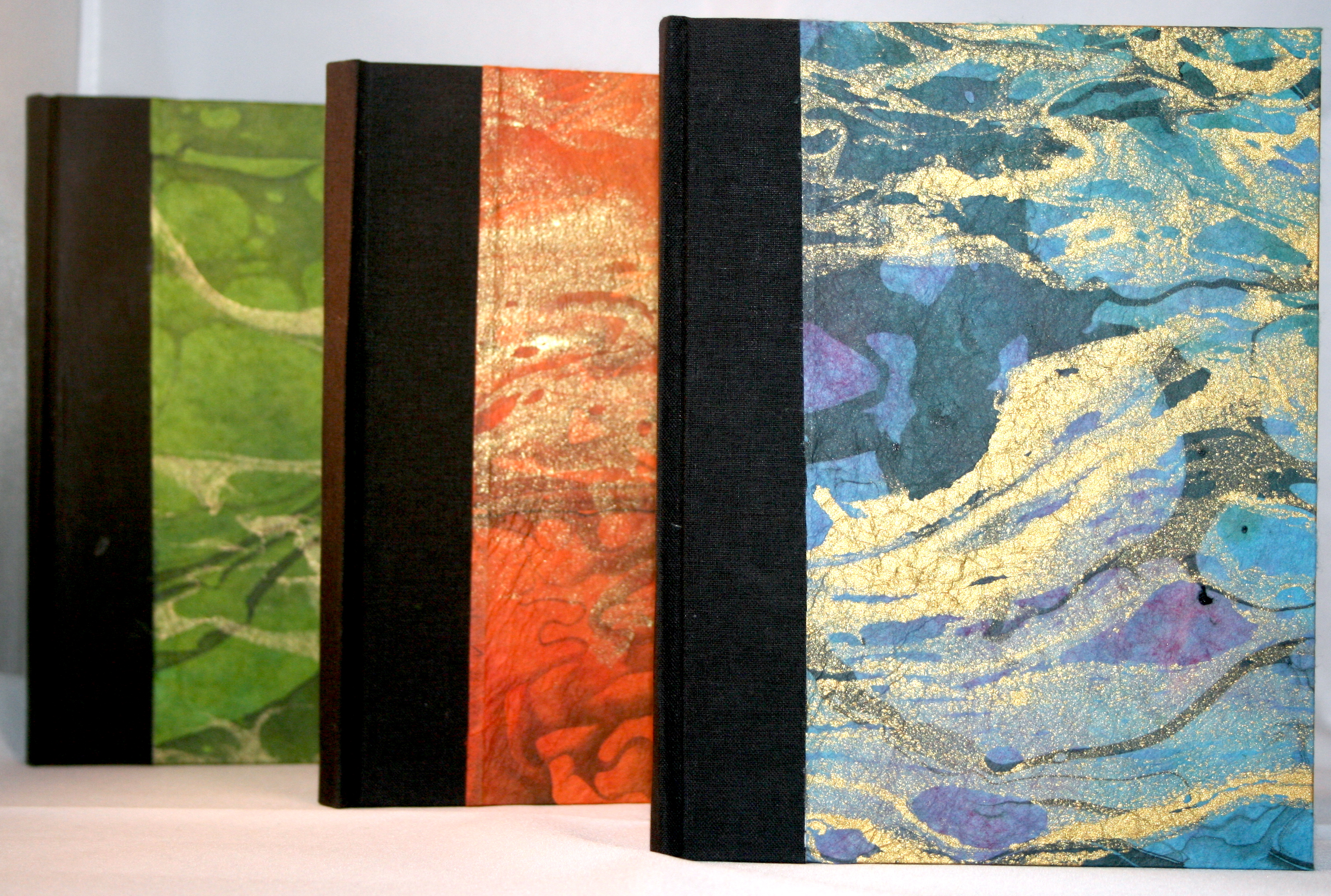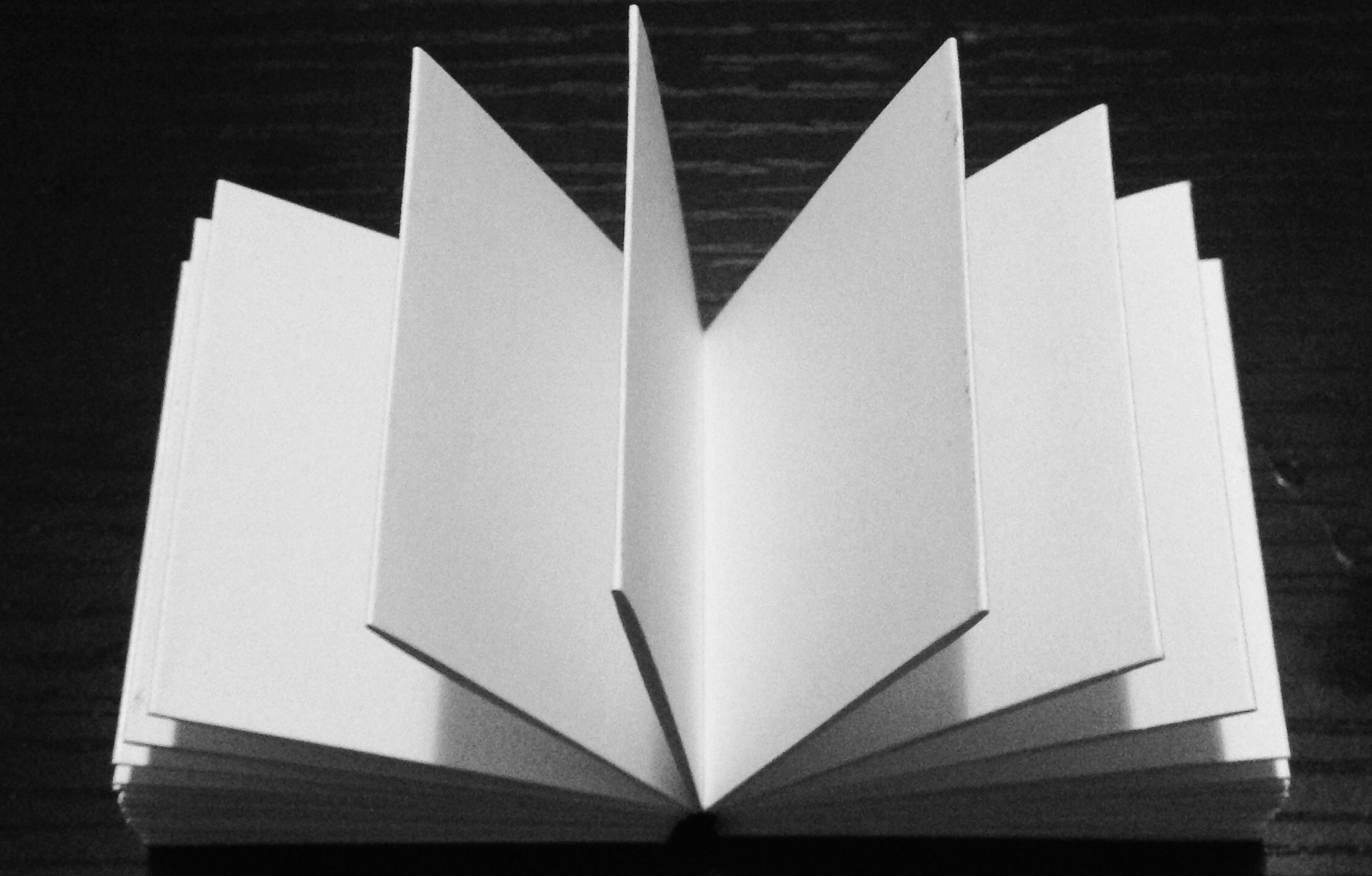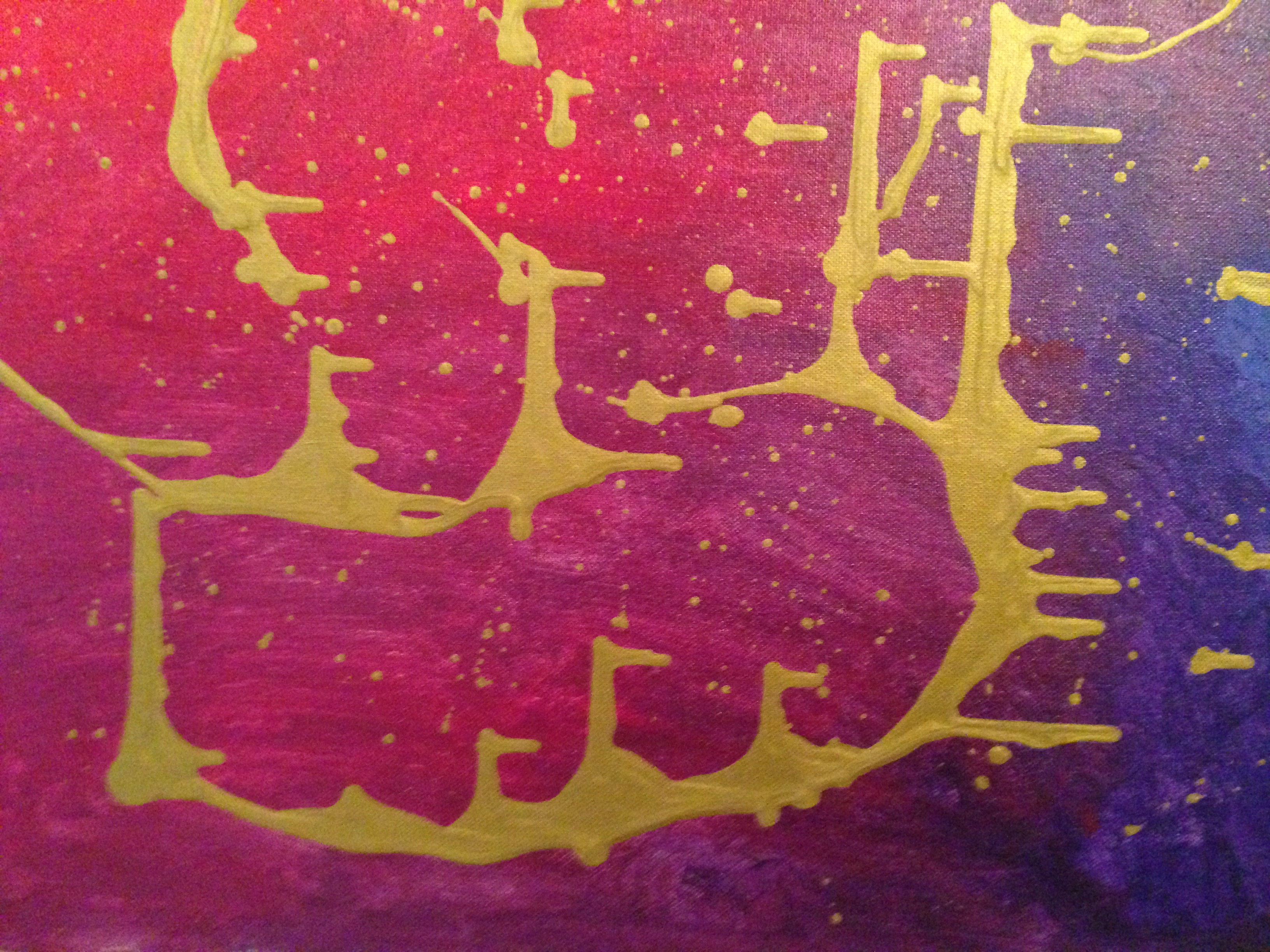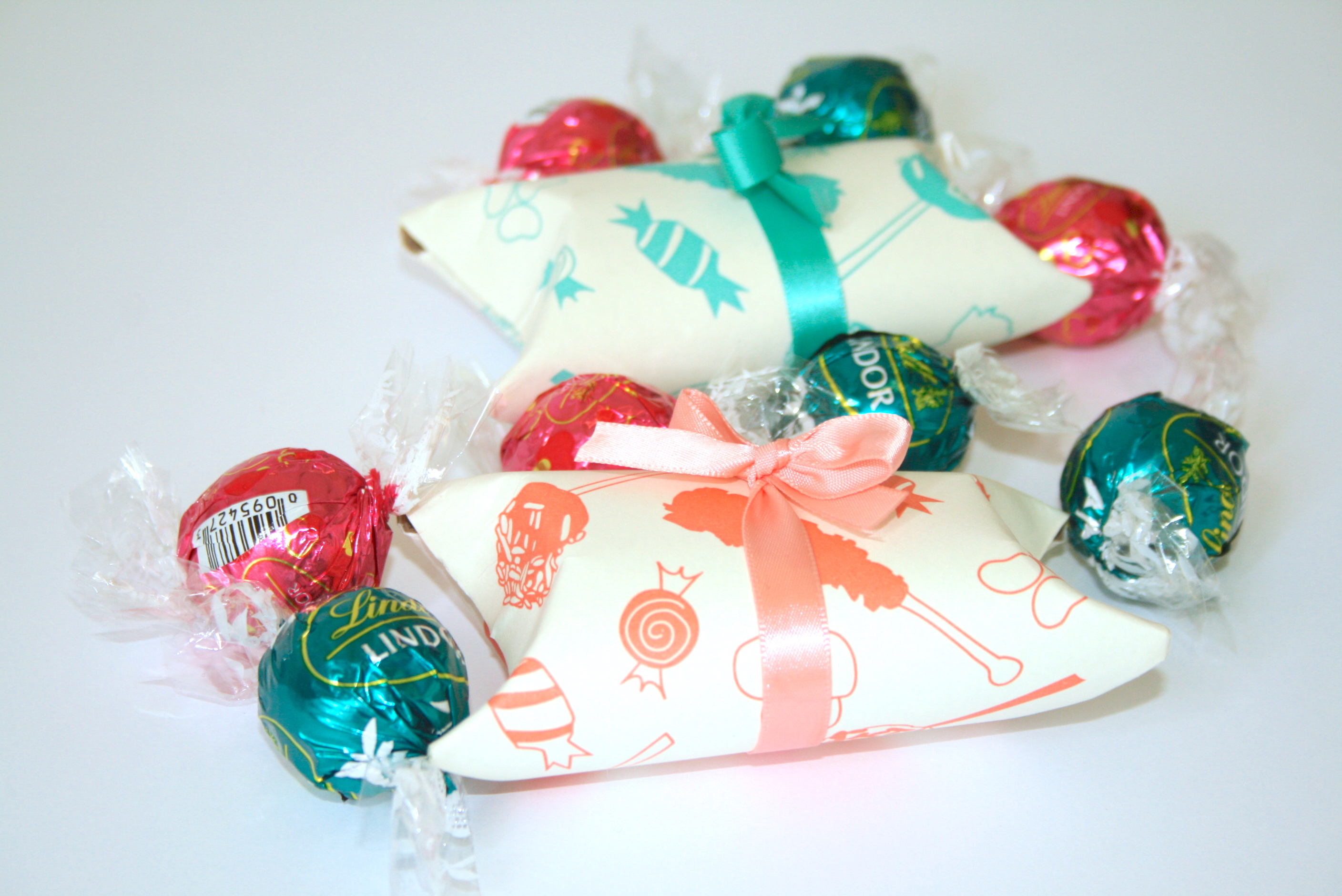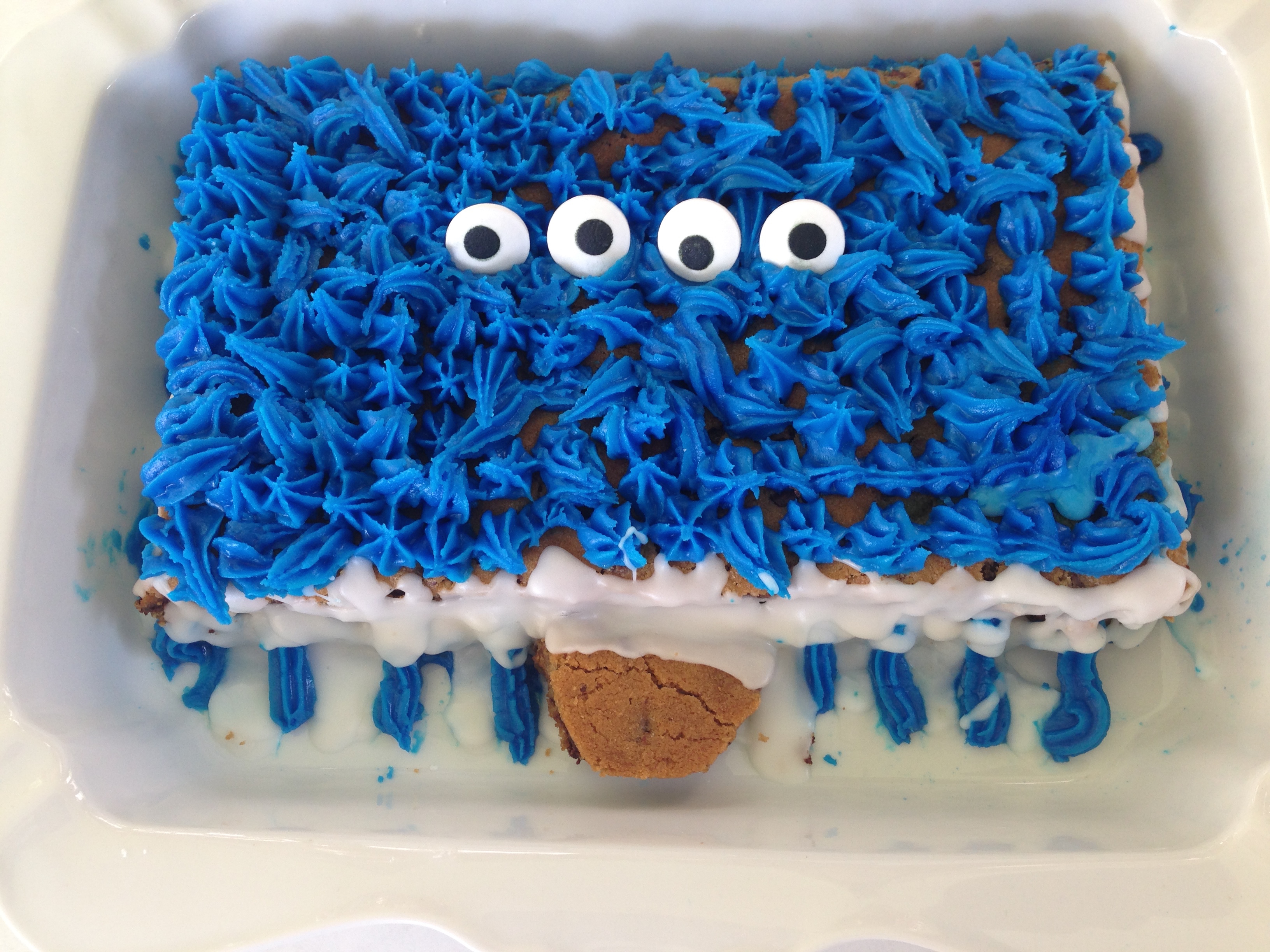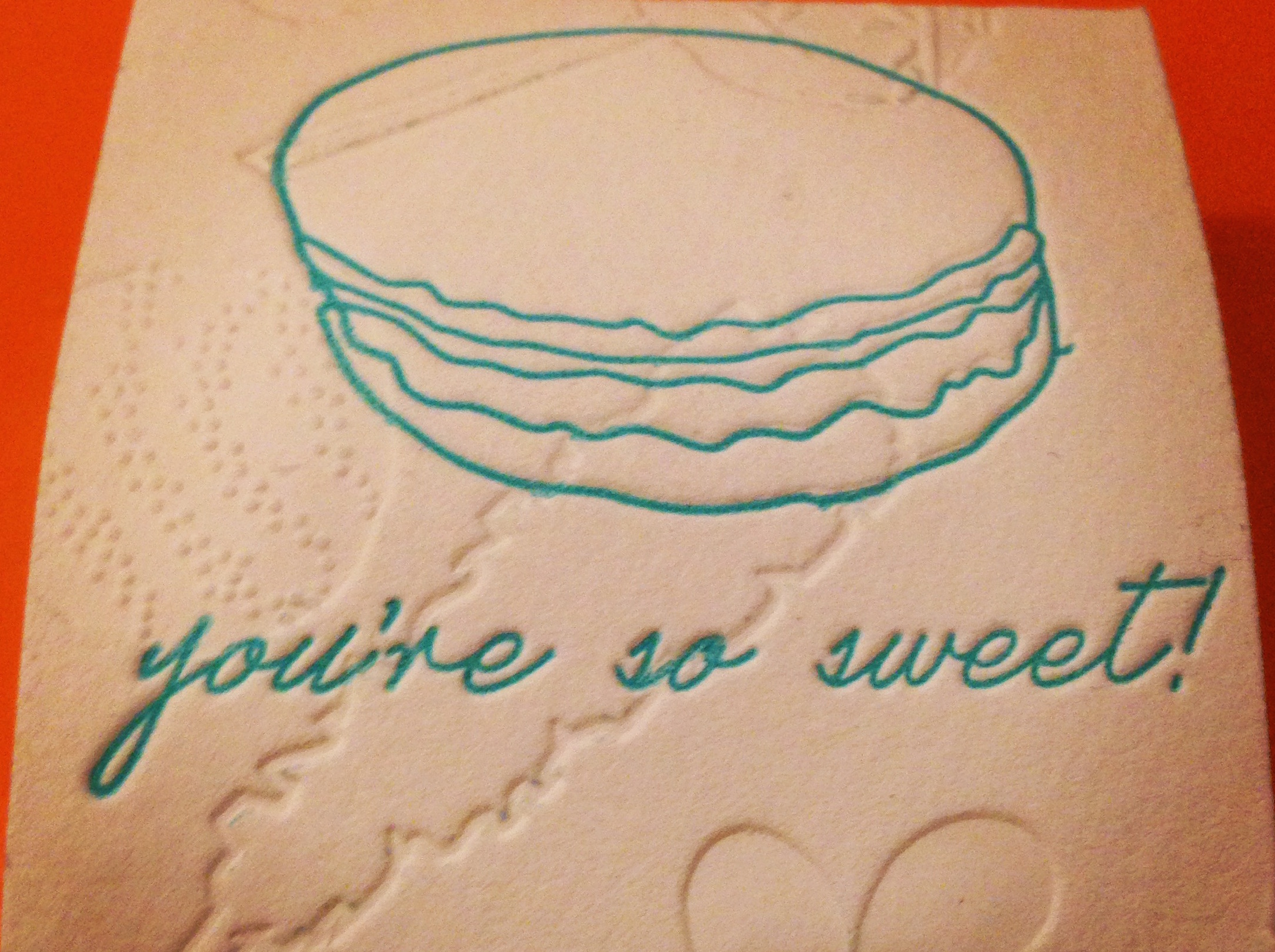 ---
Pop-Up Guide to UF
A dummy book of a 180° fold pop-up guide to UF campus landmarks: Thomas Hall, Century Tower, Stadium, Baughman Center, Bat House, and Butterfly Rainforest.
Instagram Flowers
A compilation of flower photography from Gainesville, FL to Amherst, MA.
Marston Button Maker
A video of button making. The button reads "You are special enough for special collections," a quote by John Overholt.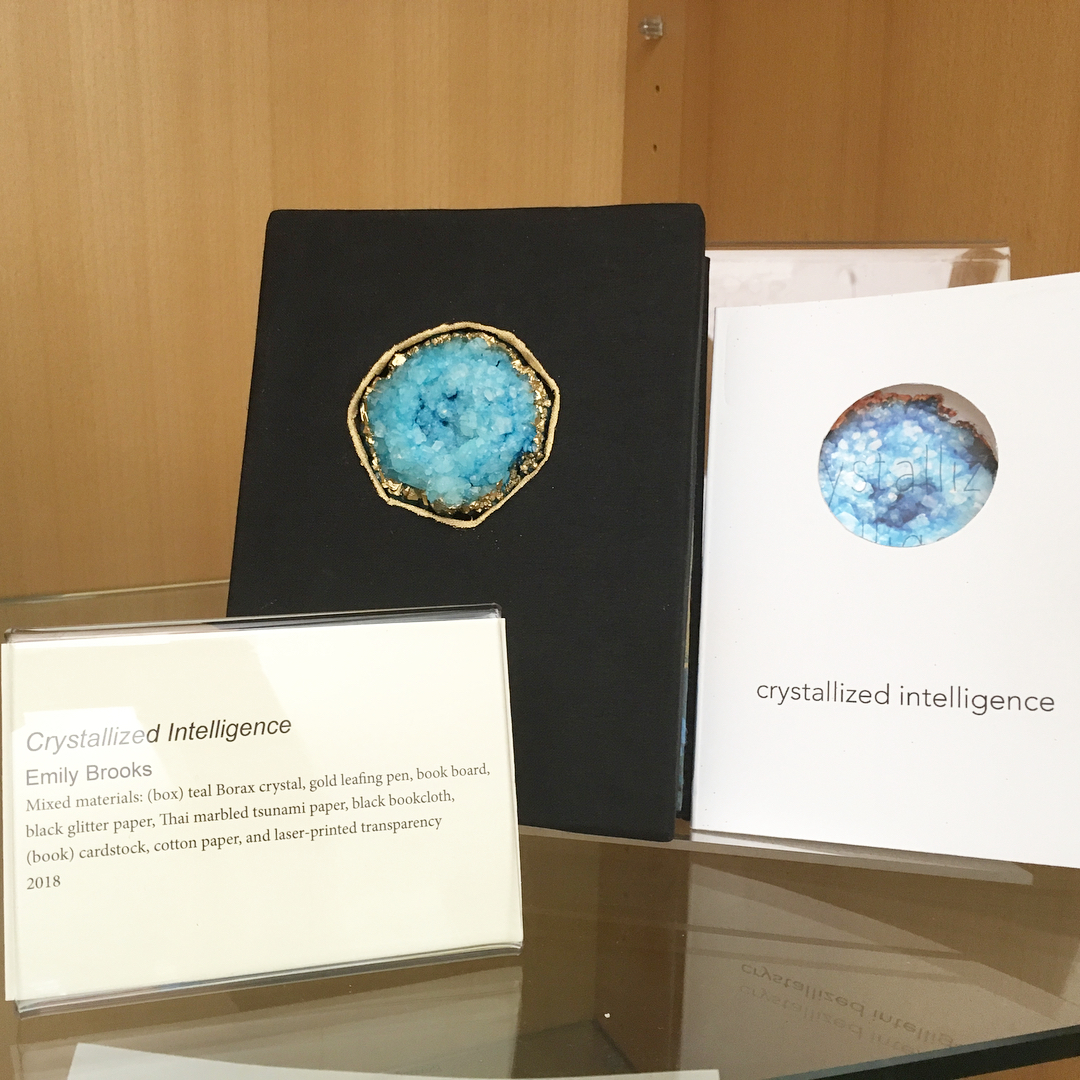 Crystallized Intelligence
A selective academic memoir of notes, quotes, and images from my favorite courses at UF.
Read the Book
Watch the Video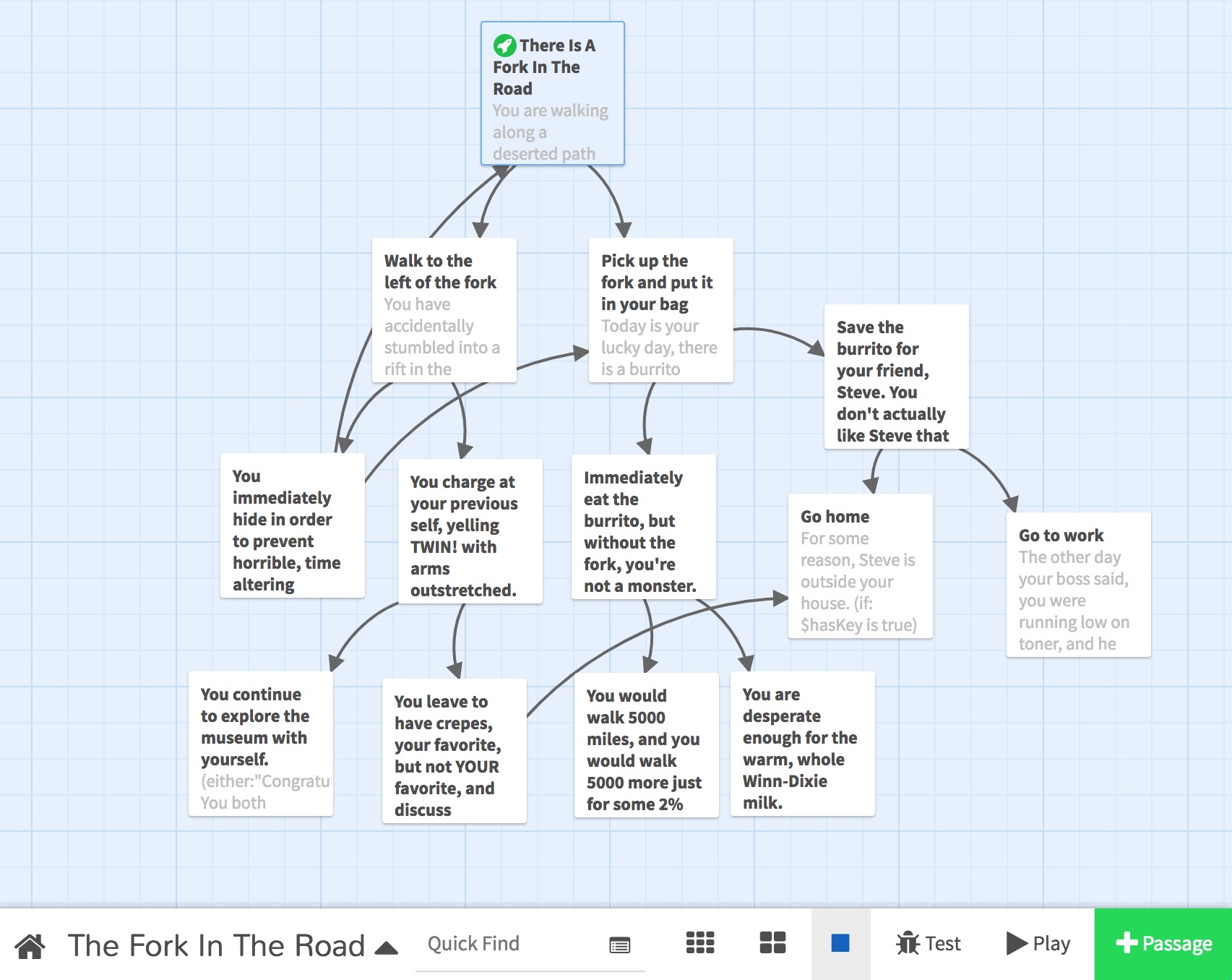 The Fork In the Road Twine
A silly nonsensical forking story, with obscure references to Gravity Falls, Milo Murphy's Law, Flight of the Conchords, The Lonely Island, and Weird Al Yankovic.
The Fork In the Road Twine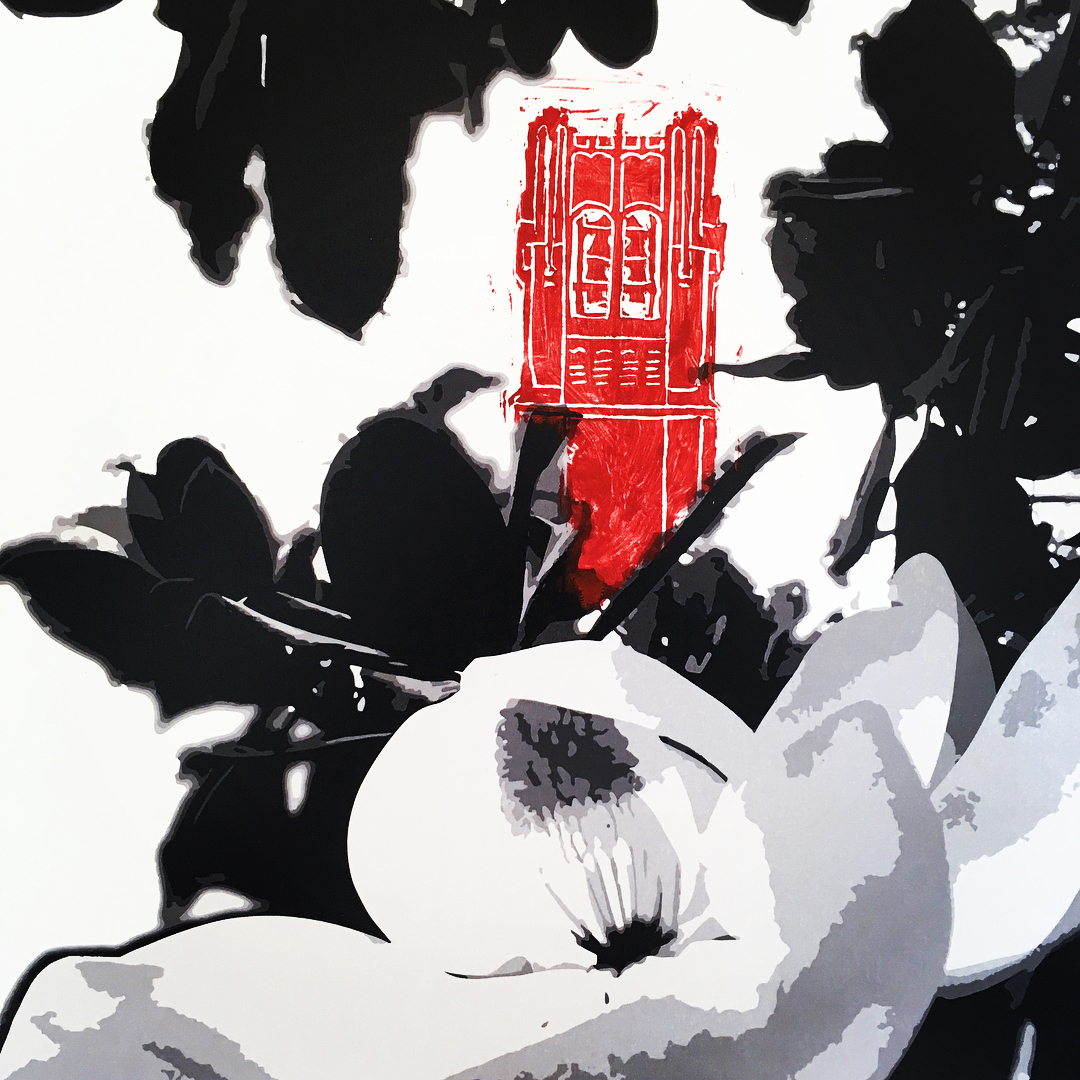 Magnolia Century Tower
Century Tower peering behind the magnolia tree at the University of Florida | Mixed media: digital black and white print with red linocut print.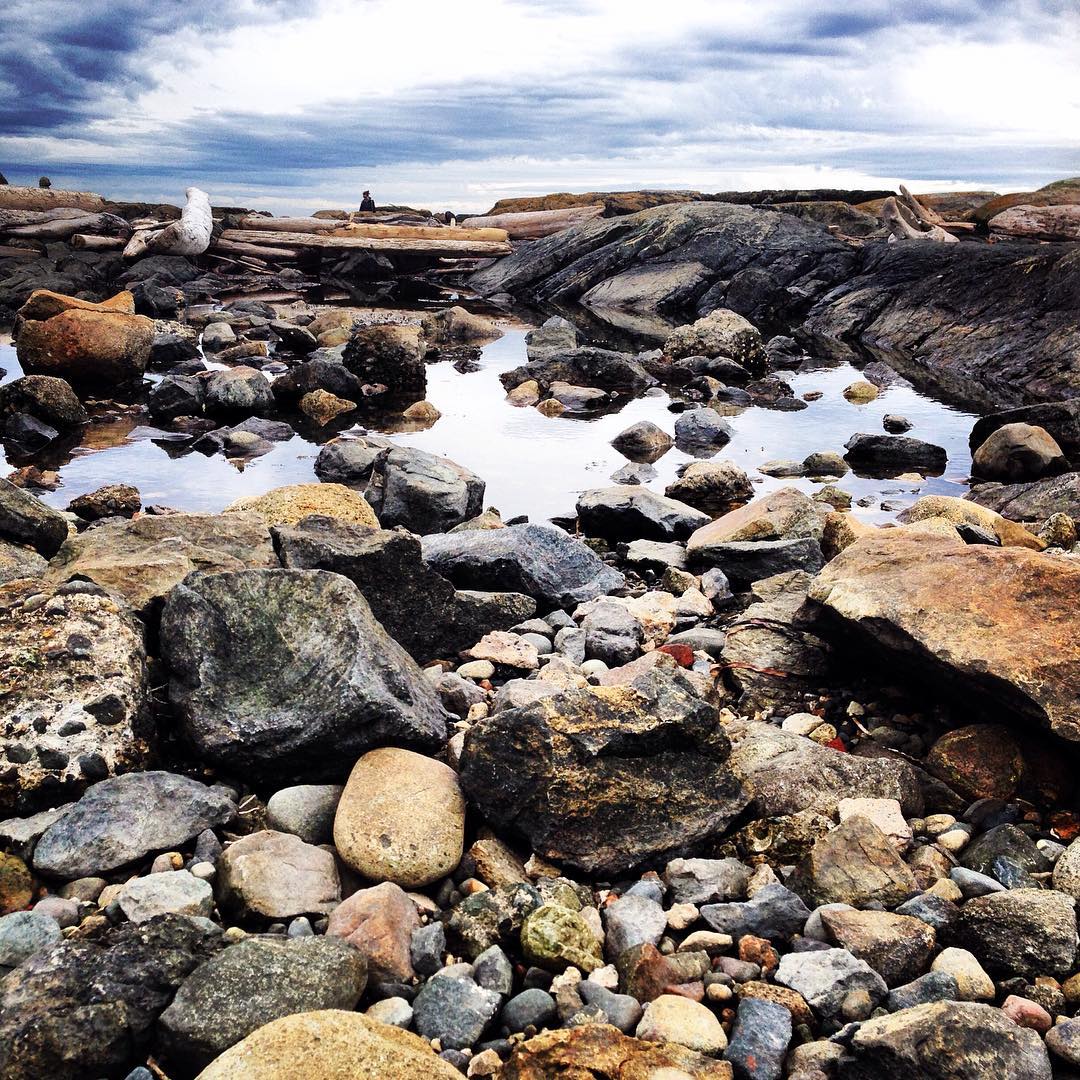 Victoria Rocks
Photograph of nature in Victoria, BC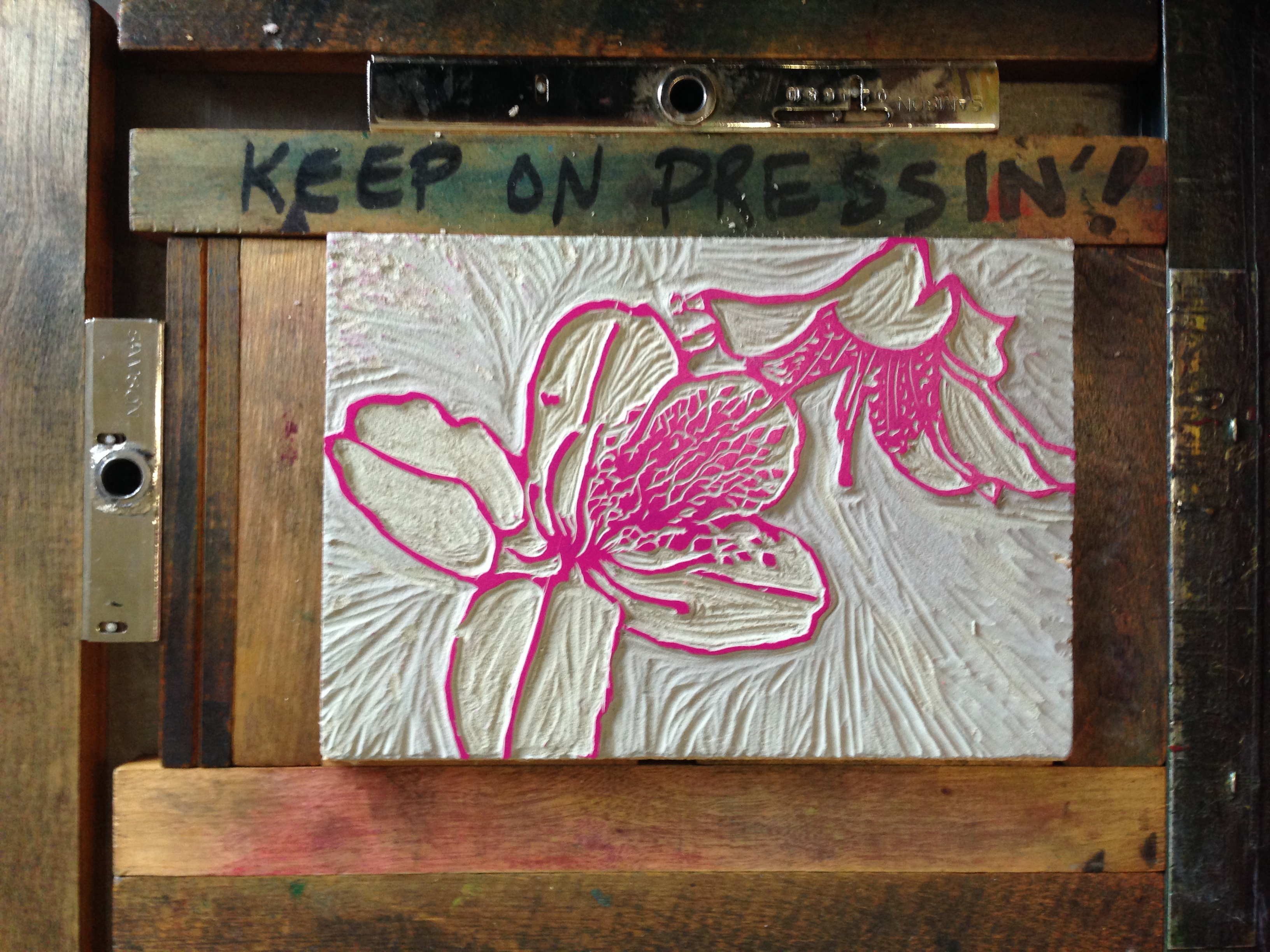 Linocut Azalea
Suicide cut on linoleum block based on photograph of azalea.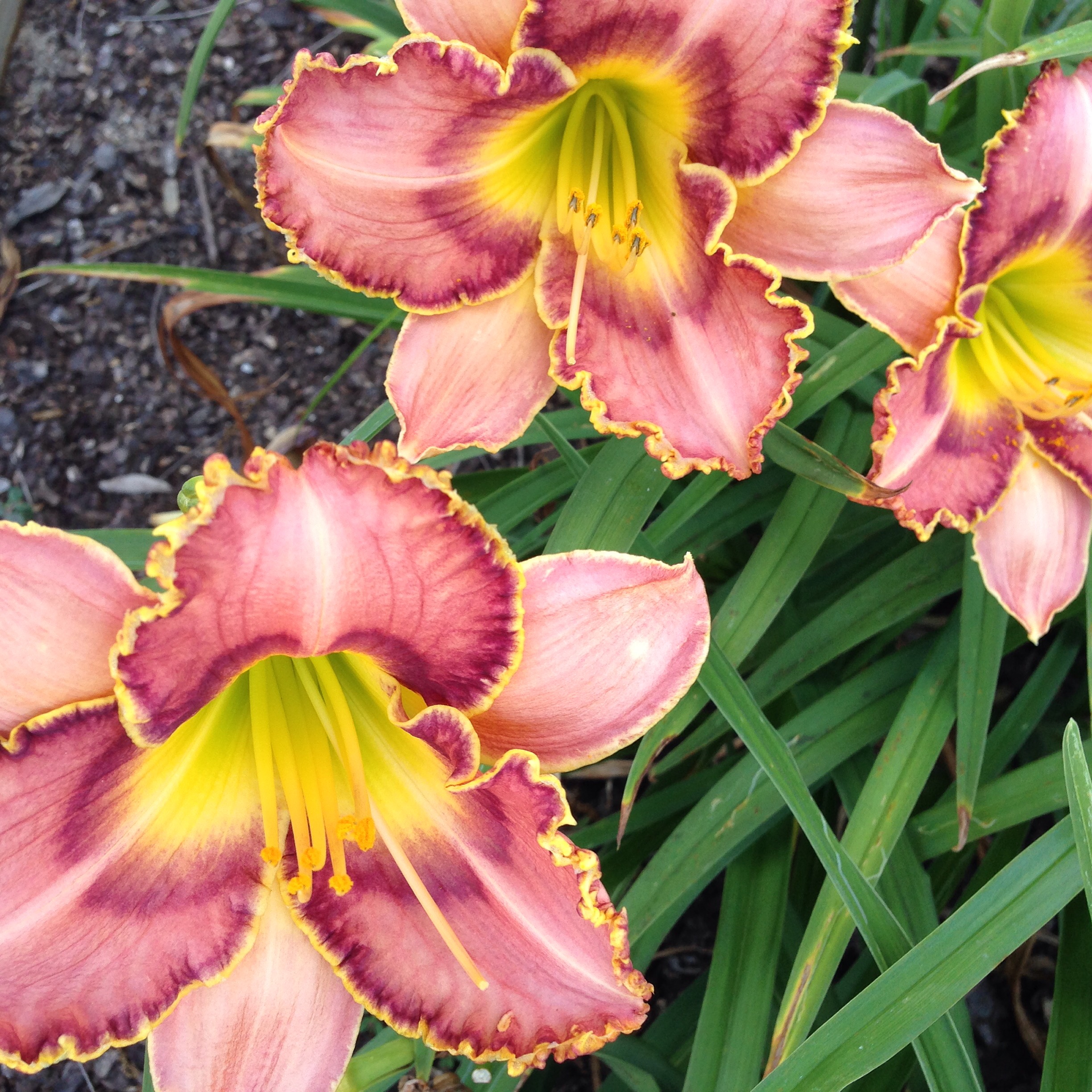 Daylillies
Photography of daylillies in Coastal Georgia Botanical Gardens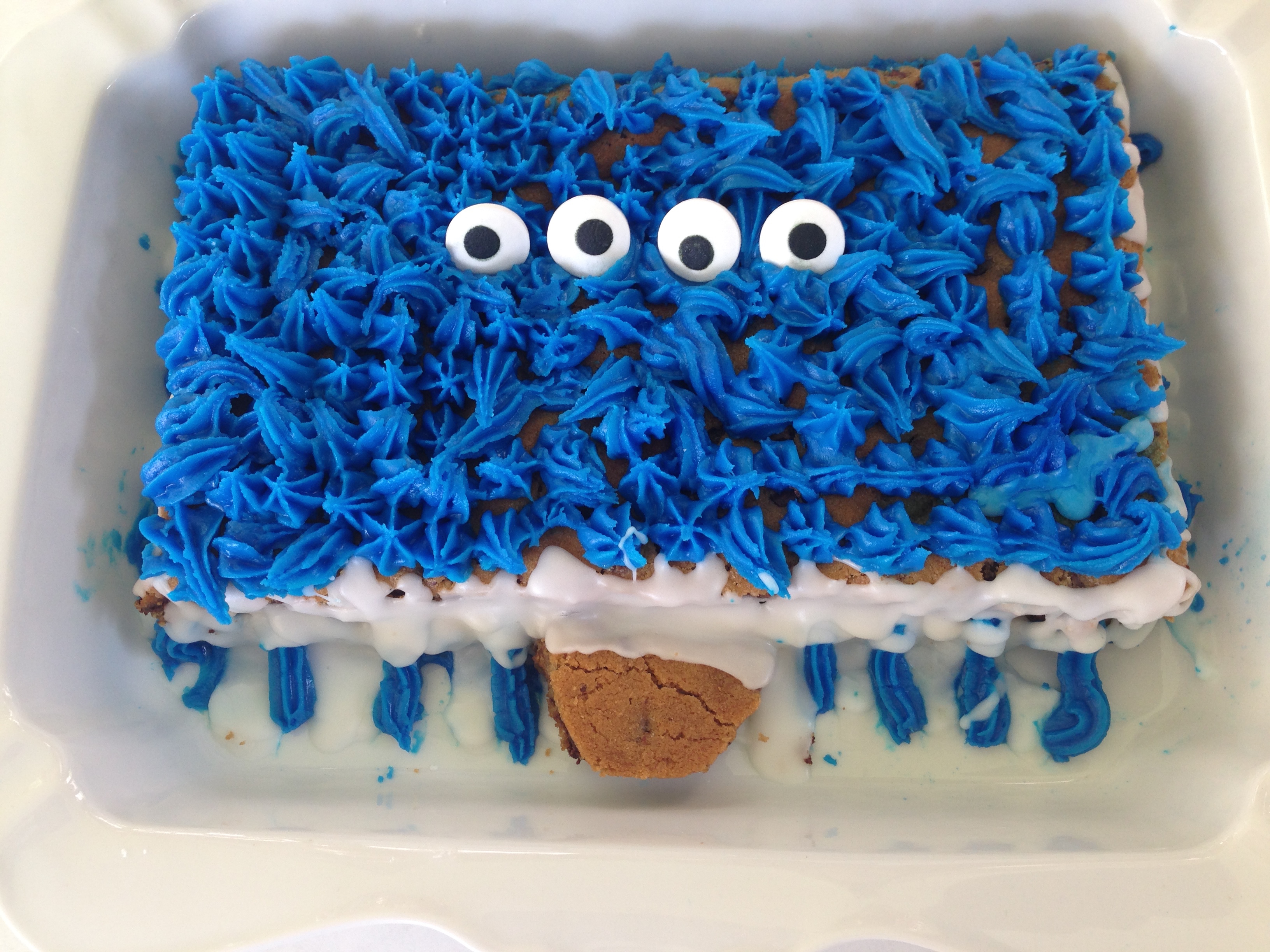 Edible Book Contest
Edible book: Cookie Monster Book of Cookie Monsters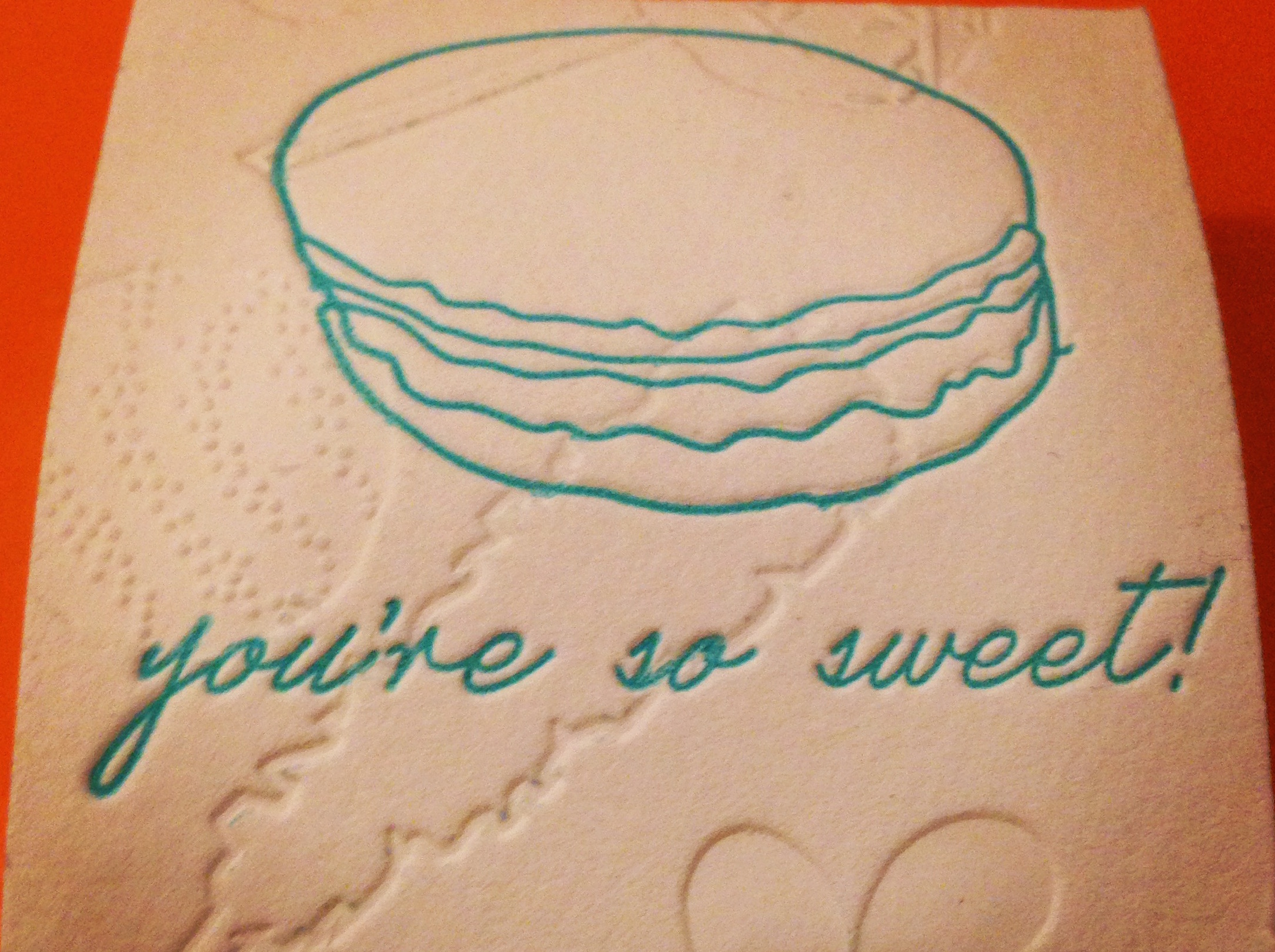 Macaron Pop Cover
Designed photopolymer plate, then blind and inked letterpress, then folded to cover handmade macaron pops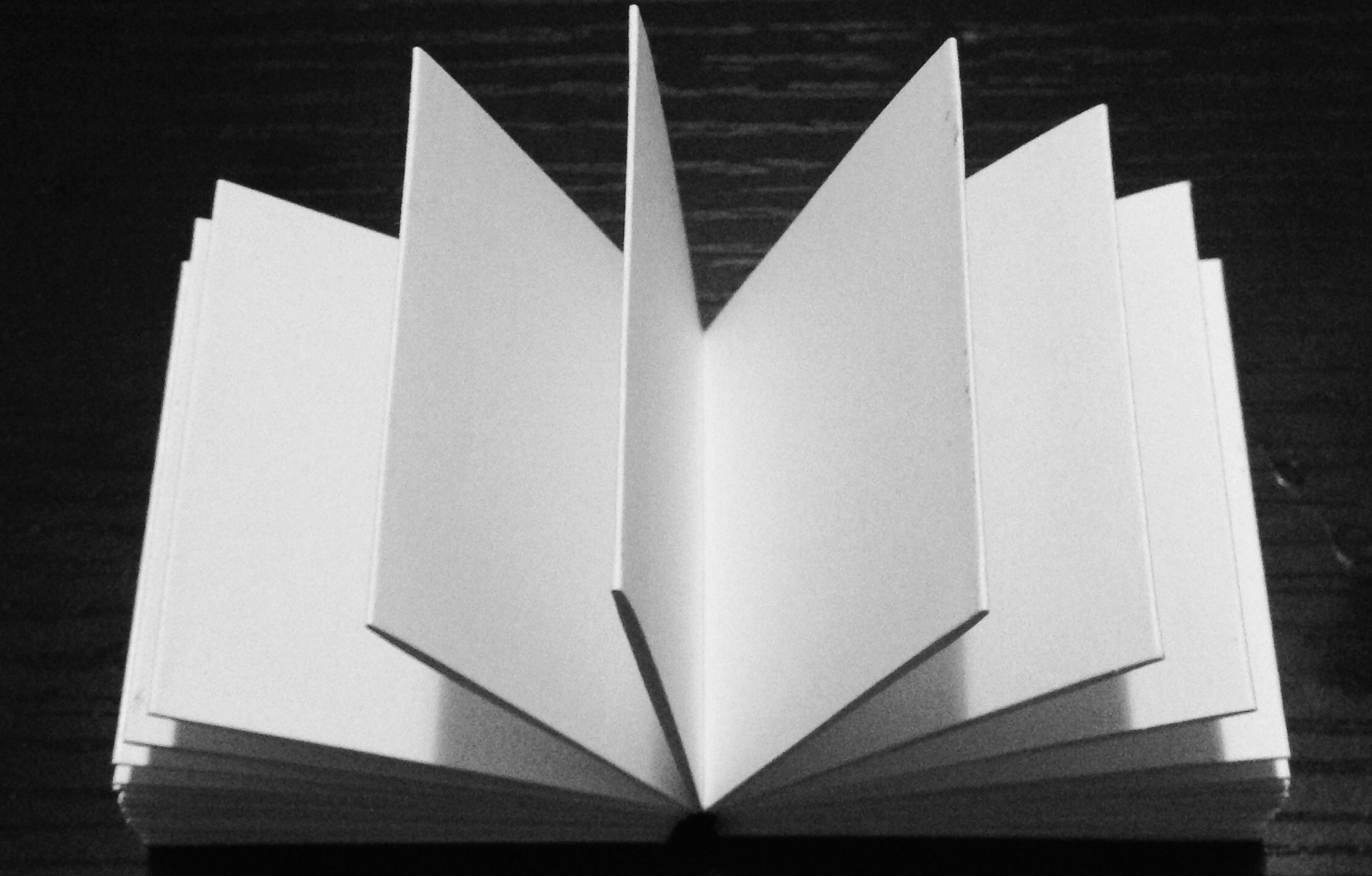 Perfect Binding
Book made with perfect binding glue on the spine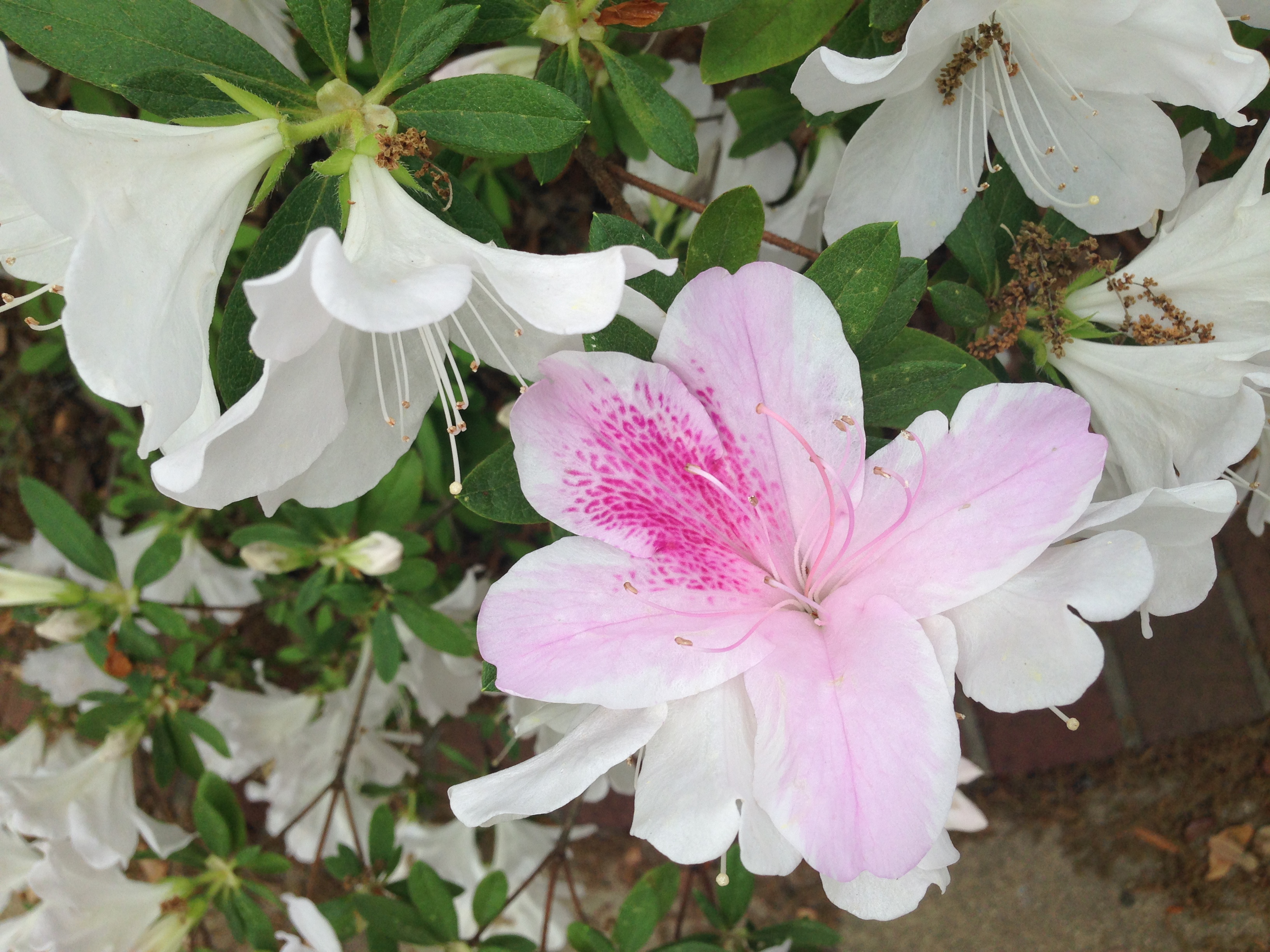 Azalea Campus
Photograph of azaleas on University of Florida campus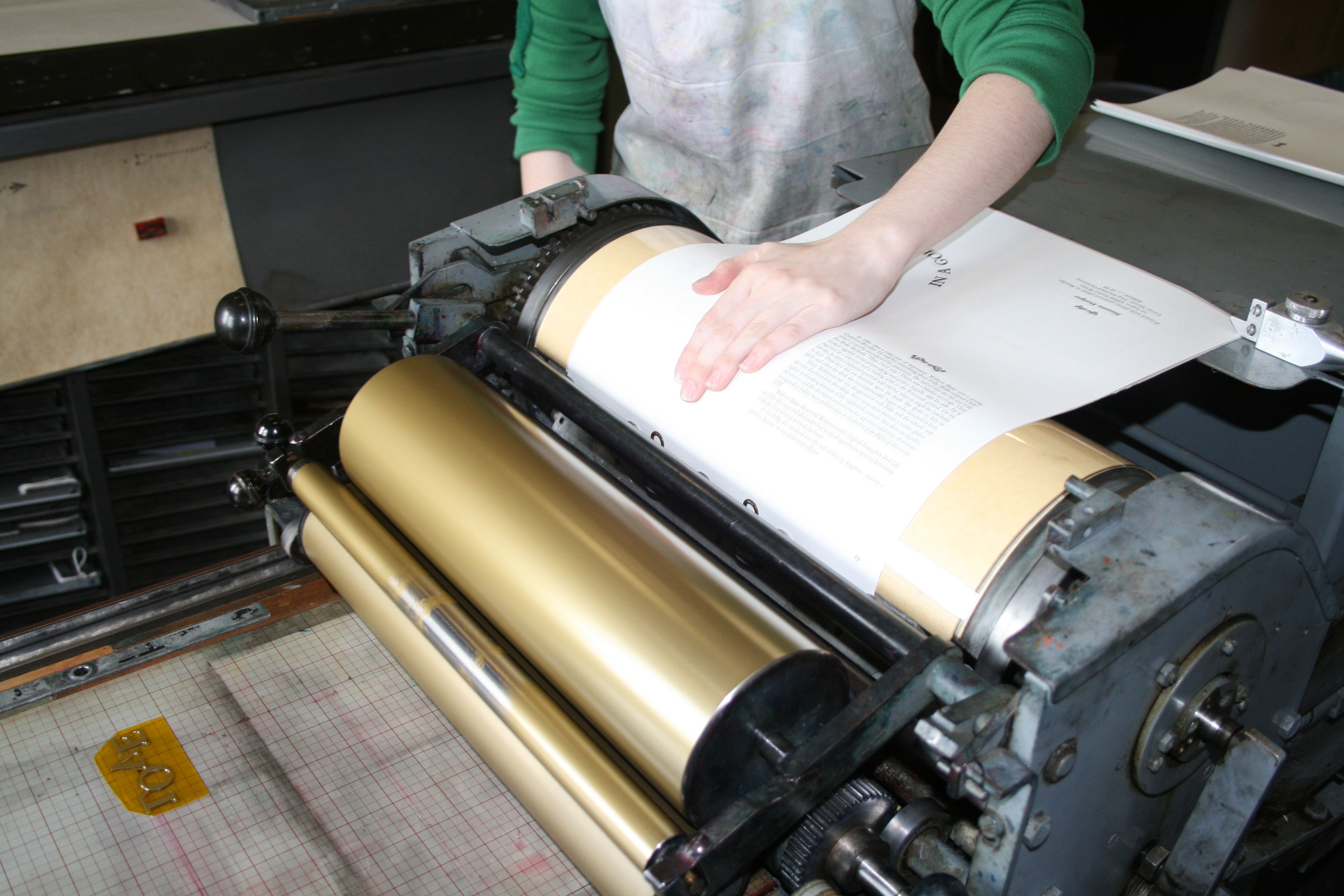 Gold Letterpress
An old Vandercook with metallic gold ink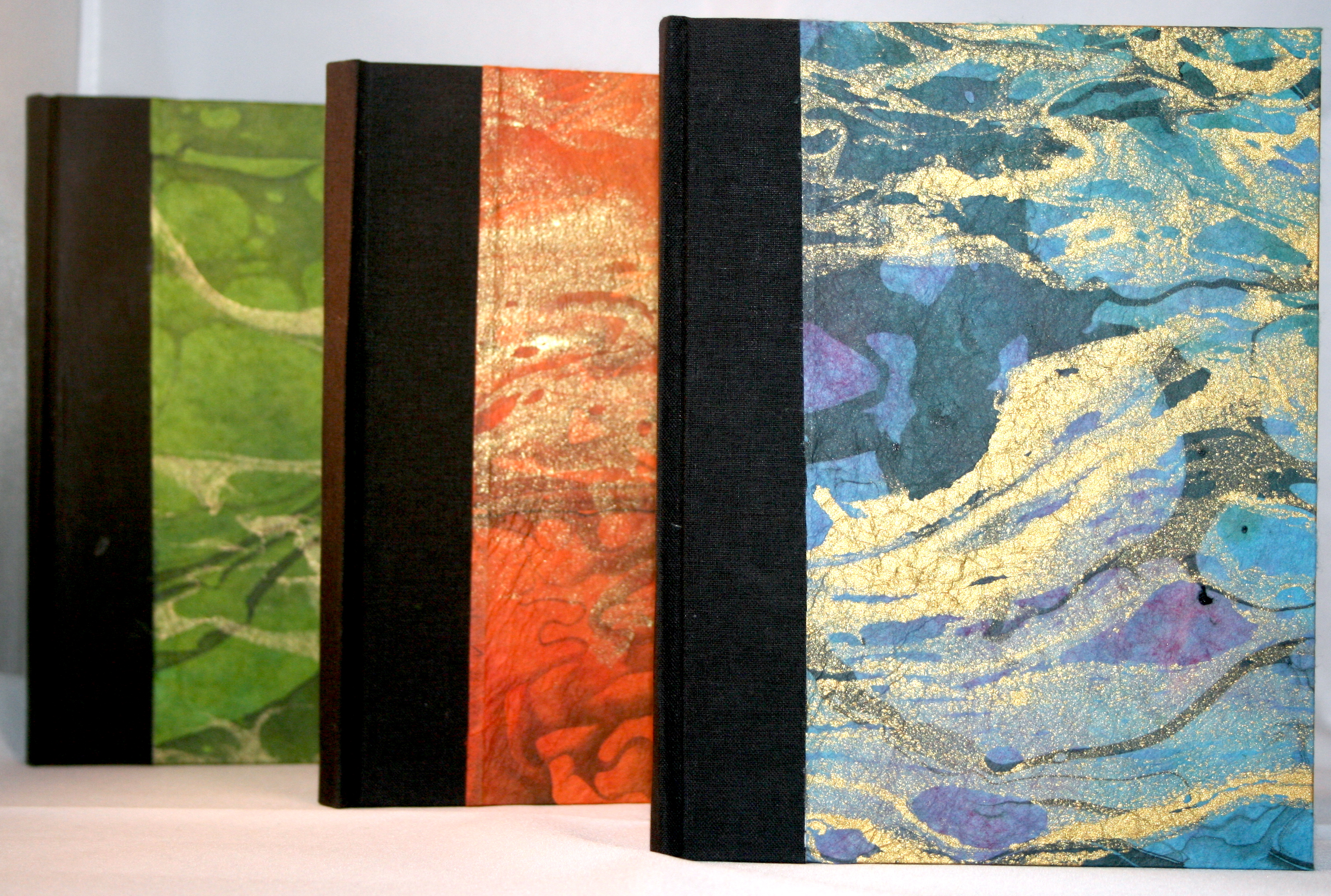 Thai Marbled Books
For the University Scholars Program, I received $1750 to use the letterpress, sew bind books, and cover with Thai marbled papers and black bookcloth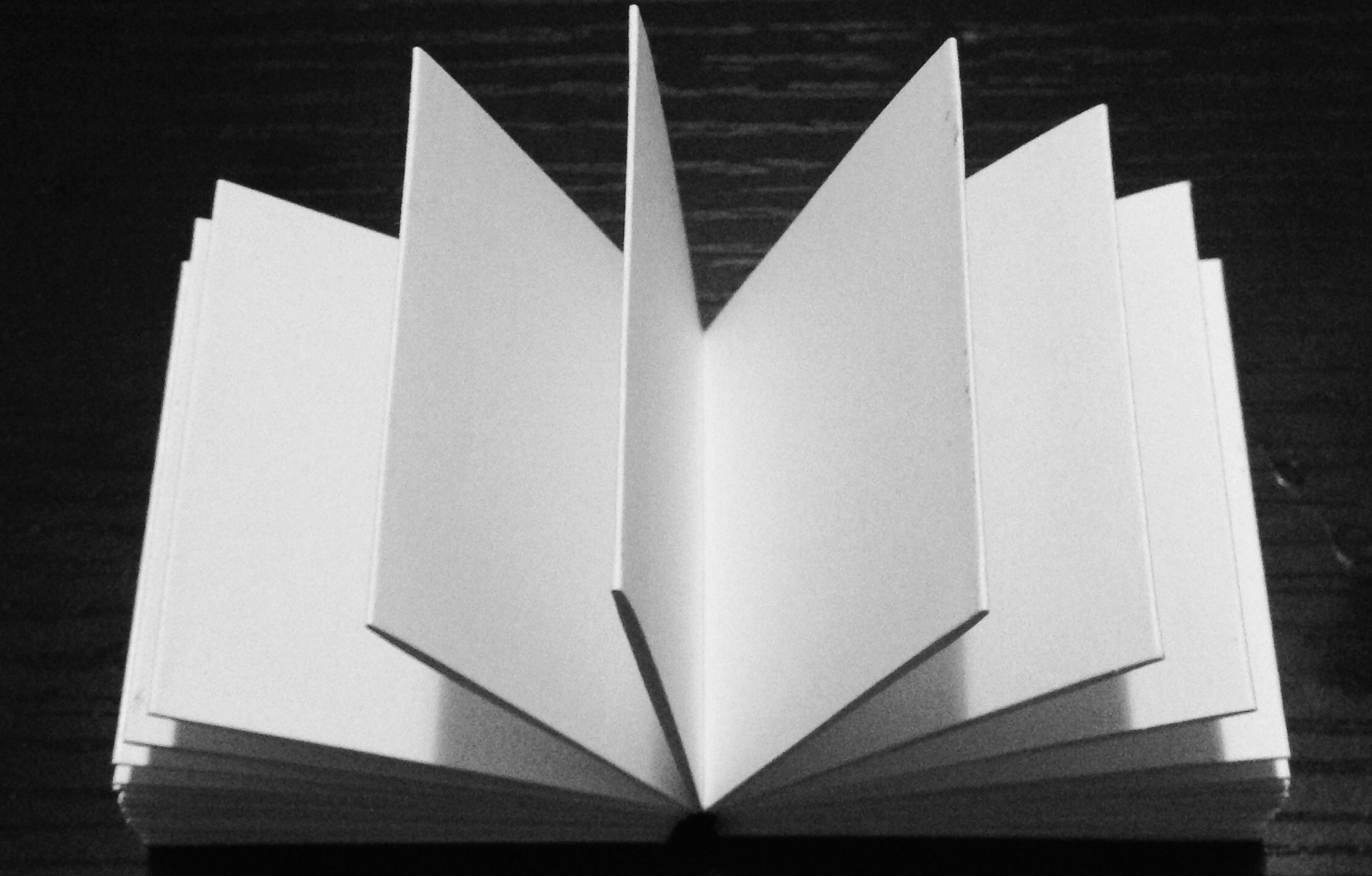 Perfect Binding
Book made with perfect binding glue on the spine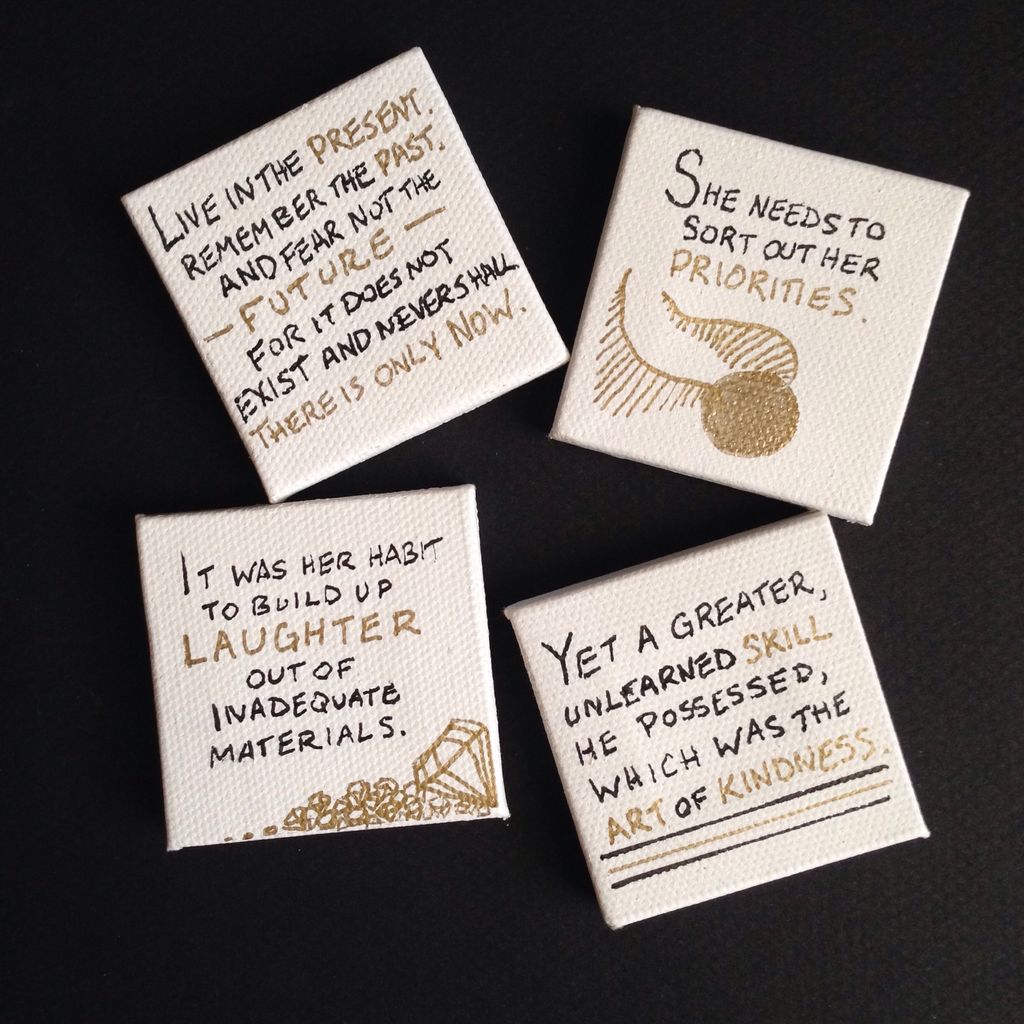 Canvas Quotes Gifts
I hand lettered students' favorite book quotes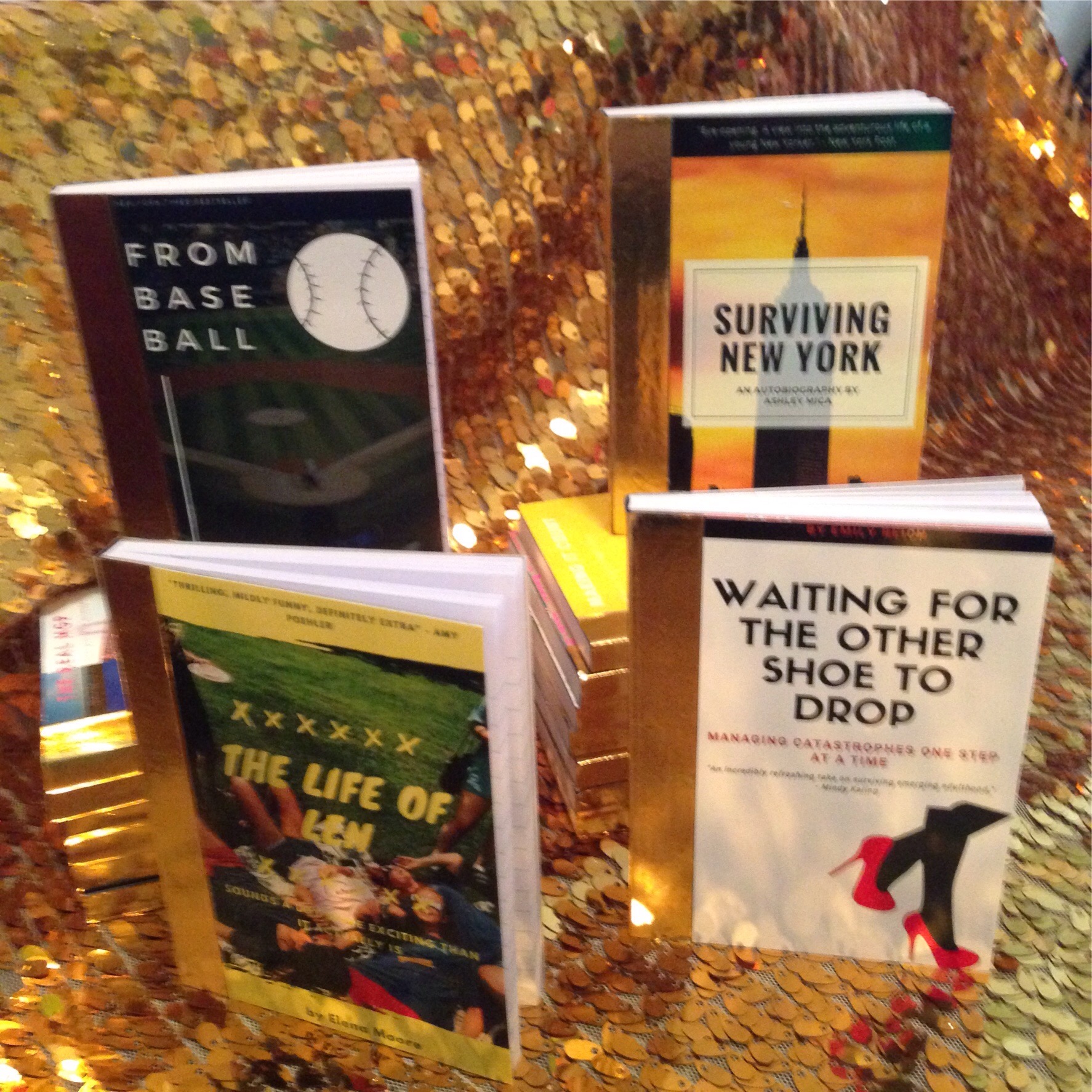 Little Golden Book Gifts
Students designed covers that I printed and pasted to mini journals and adorned with gold spine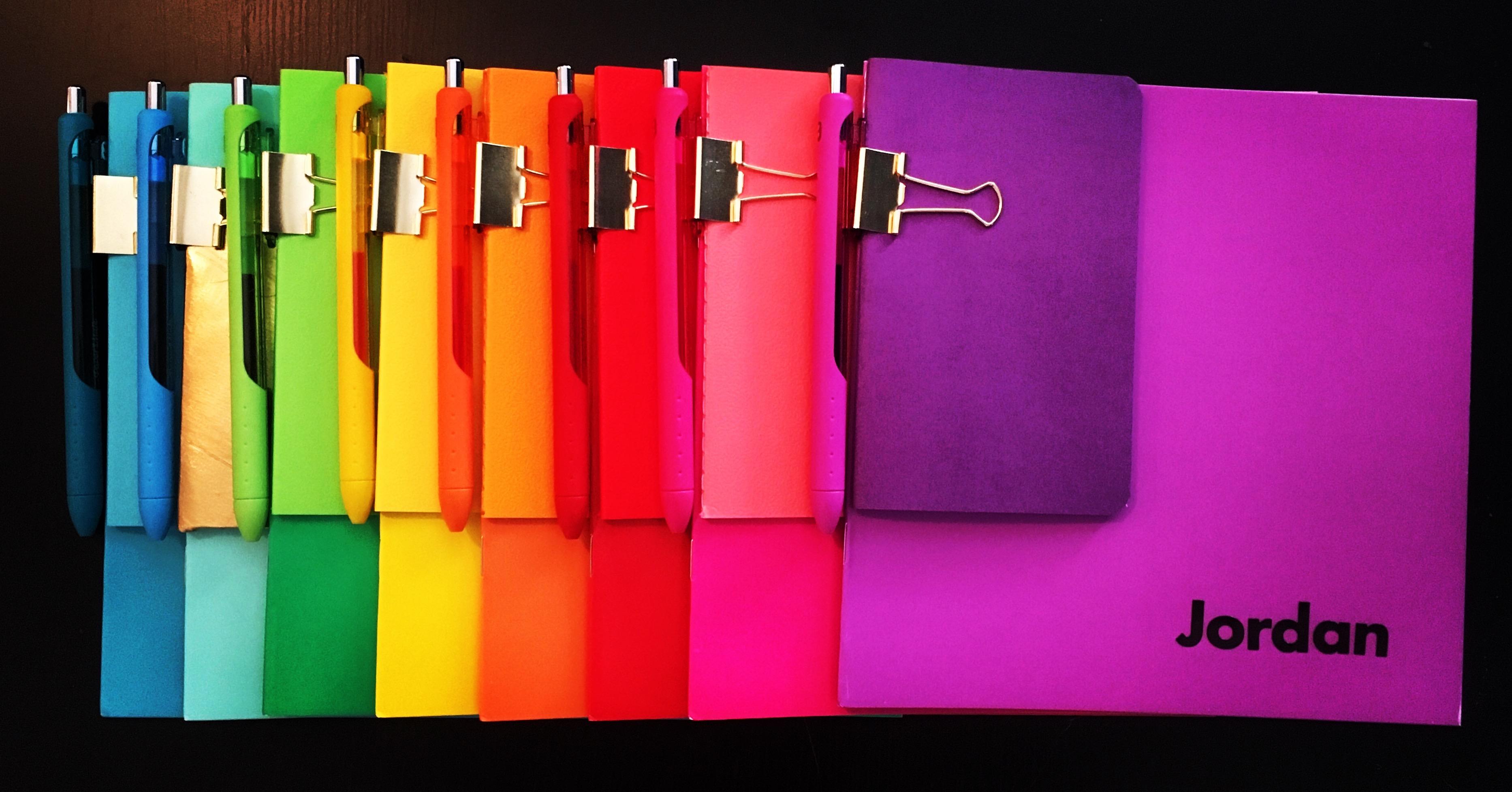 Personalized Pen and Journal Gift
I created mini gift sets for my student writers with matching colored pens, mini journals, and blank books that I personalized with their names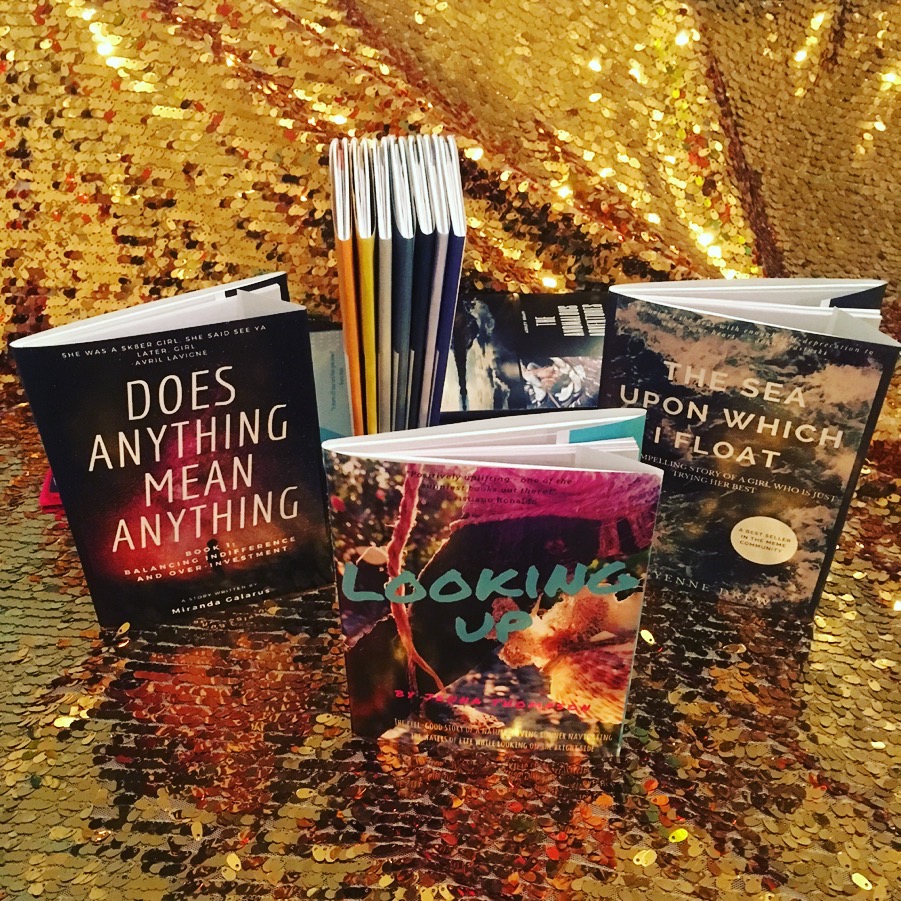 Autobiography Slipcover Gifts
Students designed autobiography covers that I printed as slipcovers for blank books